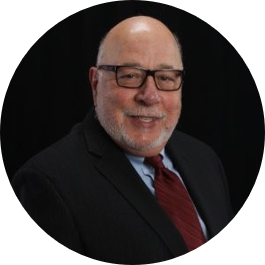 Peter Quadagno
Co-Founder
Over 40 years' experience in the design, development, and deployment of payment systems
Has worked for both issuing and acquiring companies, banks and processors
Issuing work includes PIN debit, credit and prepaid.
Has developed a reputation as one of the country's foremost authorities on the development and implementation of stored value and prepaid programs for products.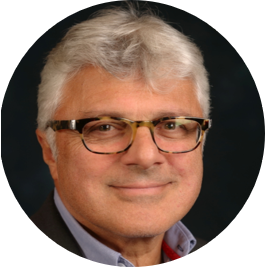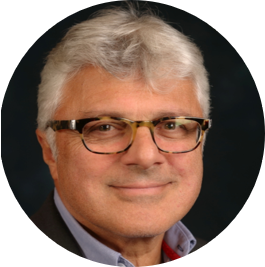 Mansour A Karimzadeh
Co-Founder
30 years' experience in the financial verticals.
Major roles in strategy, design and development of payment processing systems.
Has worked with major credit card brands, banks, and financial institutions.
Previously managed a smart card consultancy and software development company that was acquired by ACI Worldwide.
Established SCI to provide system software and professional services for the US EMV migration. The company was merged with Aconite Technologies of London.
Served on board of the EMV Migration Forum (now US Payments Forum) and co-chair of its Communications & Education Working committee since its
Member of the ATMIA EMV Team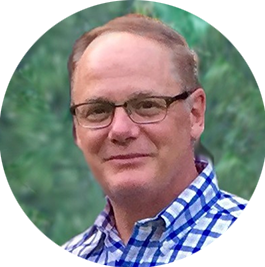 Steve Herbert
Board Chair
Payment industry expert on defining, developing and delivering state of the art software.
Acted as Non Exec Advisor to several software firms, including  two that progressed to successful strategic sales
Served as executive manager within technology companies in retail banking and mobile payments
Provided  major roles deploying   retail banking systems and mobile technology initiatives.